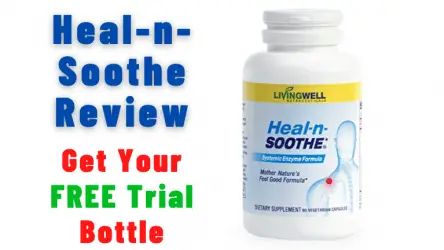 Have you ever thought of taking a pill that gives you zero side effects and provides instant pain relief? Certainly not. But here we are going to ...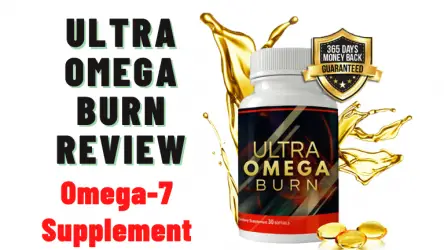 2020 American Heart Association's Scientific Sessions turns down Omega-3 efficiency: This November, the lead investigators conclude Omega-3 fatty ...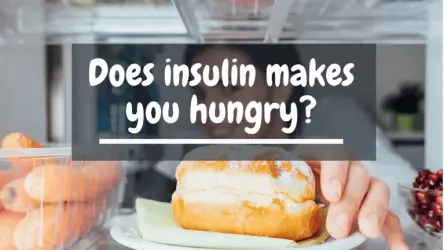 There are three main symptoms often experienced by diabetic patients that are famous as a triad of symptoms. These symptoms include polyphagia, ...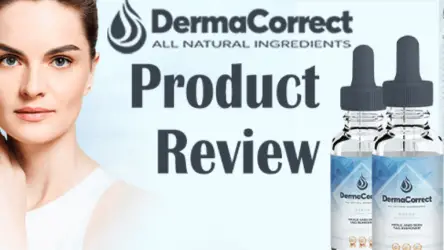 If you go to a dermatologist you'll find out, the most painless method of skin tag removal is ironically very painful indeed. They will freeze the ...